Wellness & Beauty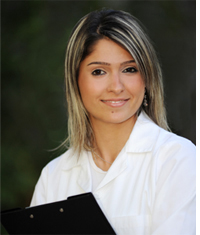 The perfect complement to surgical and non-surgical procedures, The Cosmetic Surgery Clinic is pleased to offer a full spectrum of innovative beauty treatments. Our Wellness & Beauty Section is headed by Senior Physiotherapist Sola Tohme, who has been trained by professional European trainers from Switzerland, Spain, and France, had headed and trained teams of a leading spa and reputable esthetic center that allowed her to create a unique environment for procedure and clinical intervention support.

Our bespoke methods tailor individual treatments suited to your needs. Very simply, we help you find the body of your dreams. Our clinic uses only the latest beauty technology to achieve your goals. Each individualized consultation begins with a preliminary diagnostic screening of body composition, skin and muscle tonicity. Based on your results, our wellness and beauty expert Sola Tohme will formulate the right therapeutic program for you and will follow up on your progress until the desired results are met.

Our Wellness & Beauty section offers a relaxing retreat with services that focus on your
total health and skin care. Our specialists will help you to reduce stress, enhance beauty and restore optimum health.

The Wellness & Beauty Section offers a blend of medical and non-medical aesthetic face and body treatments in a relaxing, spa-like environment. All medical procedures are exclusively under the control and direction of licensed medical professionals and Dr. Firas Hamdan. Please click on the links on the right to learn more about the variety of services offered at our Wellness & Beauty Section.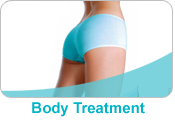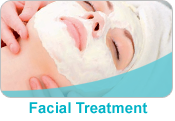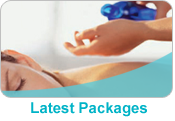 Wellness & Beauty

Laser Hair Removal
---

Slimming Treatment
---

Skin Rejuvenation
---

Body Treatment
---

Facial Treatment
---

Machines
---

E Matrix
---

Acthyderm
---

VelaShape II
---

Packages
---